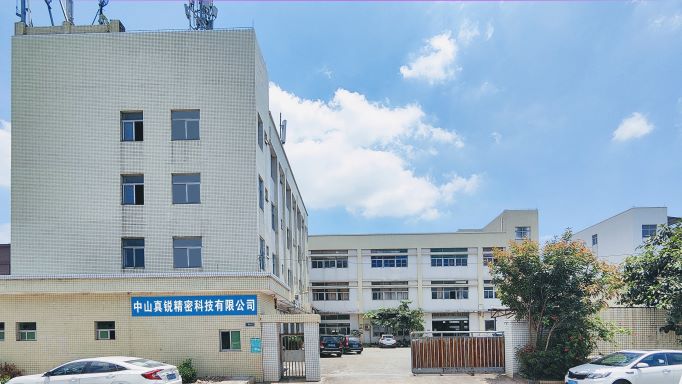 Zhongshan Zhenrui Precision Technology Co., Ltd.is our partner factory, it is a company with offices in China and Hong Kong. The Company's directors have operated in the industry for more than 20 years, where they have successfully supplied mechanical manufactured parts to several manufacturing industries in China and worldwide region. The Zhenrui team consist of experienced design engineers and customer oriented individuals.
Zhongshan Zhenrui has advanced CNC machining related facilities including 5 axis DMG CNC machining center, 4 axis Mazak CNC machining center, advanced CNC turning machine, industrial level Coordinate Measuring Machine / CMM etc., our professional manufacturing teams and facilities will provide powerful support to make your custom parts.
Base on the processing and manufacturing capabilities of Zhongshan Zhenrui, we offer below serivec for you.
Precision milling, turning, and post processing for metal and plastic parts. Prototypes and production.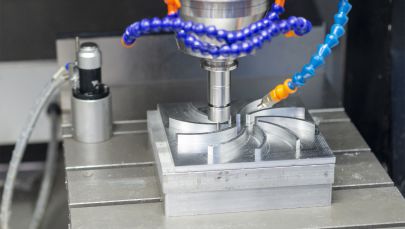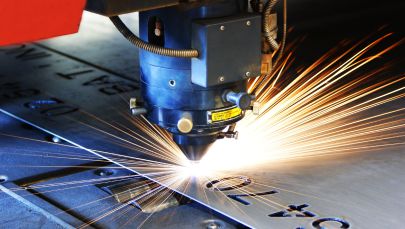 Waterjet and laser cutting, bending, and popular post process finishes.
Aluminum, stainless steel, brass, copper, titanium, and more.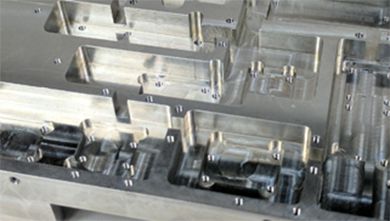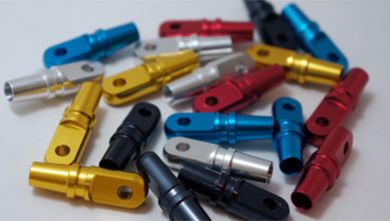 Choose from powder coat, anodize, electroplating, brushing, polishing and more.
ABS, nylon, acrylic, acetal, polycarbonate, PVC, and more.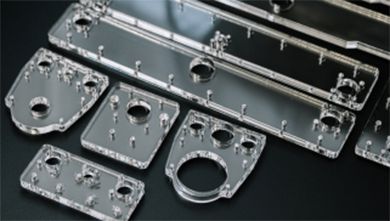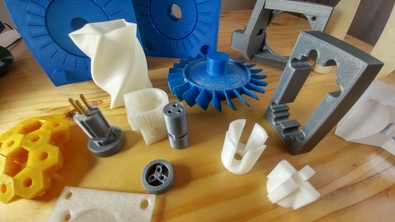 Rapid SLS, SLA, MJF, and more. Choose from a variety of colors for any project type.